New to the shelves this week: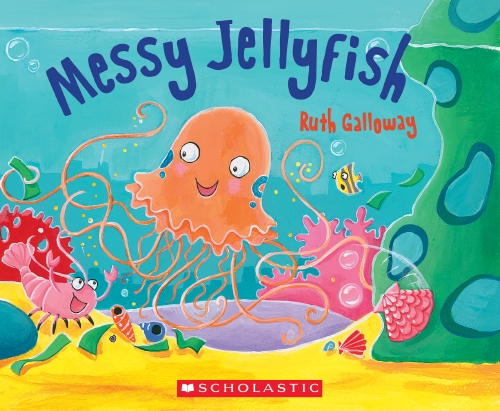 Messy Jellyfish. By Ruth Galloway. Seahorse is a fussy fish,He like things neat and tidy until his roommate Jellyfish has a party. A great tail about respecting others and working together.
Heromice: The Perilous Plants. By Geronimo Stilton. That's right folks Geronimo is now a super hero. I wonder if he can fly?
Disney Pixar - Monsters Inc, Finding Nemo, Toy Story, Cars, Cars 2 and Monsters University. Picture books from our favourite Disney movies.
Wild Animals, Animal Homes, Tough Trucks, On the Move, My Body, World of Insects, Rain Forest Animals, Under the Sea, World of Dinosaurs, Weather. From World Books. 10 New exciting world books for our younger learners.