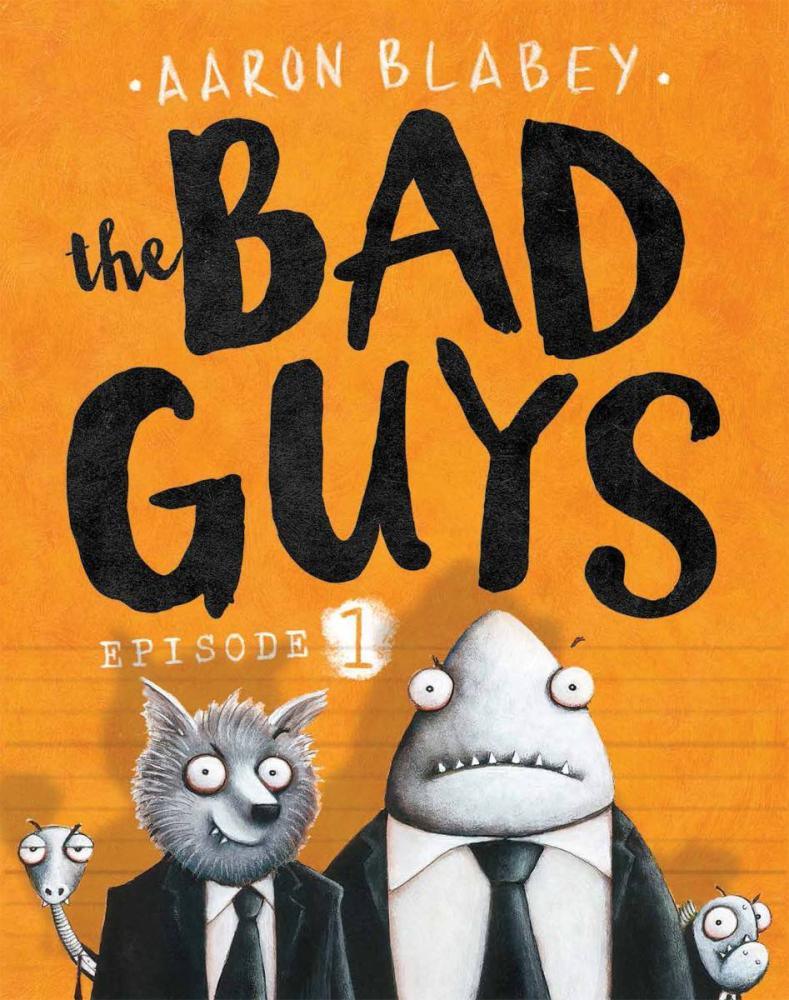 Te Kiore i roto i Te Whare. By Trish Gray. Pictures by our own Katherine Hamilton.
I am very proud to have this delightful book as an addition to our library. Thanks to Trish for kindly donating 2 copies.
The Little Blue Duck. By Chris Gurney.
A Kiwi version of The Little Red Hen.
Cavemice: The Great Mouse Race. By Geronimo Stilton.
It's time again for the Stone Age Games but this year the saber-toothed tigers want to take part.
The Bad Guys: Episode 1. By Aaron Blabey.
The bad guys (Mr. Wolf, Mr. Shark, Mr. Snake and Mr Piranha) are trying to be HEROES.