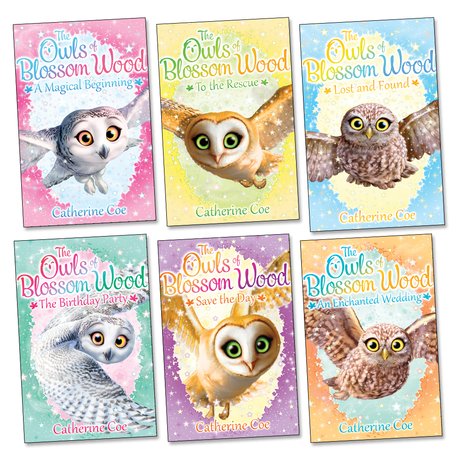 Oh Dear, What can the Matter Be?. By P. Crumble.
Sing along with Jay Laga'aia as he tells us this tale.
The Fox Factor. By Tim Bugbird and Stewart Lynch.
Fox wants to be a star! Only one thing is stopping him he can't sing.
Diary of a Wimpy Kid: Double Down.
The next exciting Wimpy Kid offering.
The Owls of Blossom Woods. By Catherine Coe.
6 new Owl adventures (Junior Fiction)